Original Article Release Date: September 17, 2020
A new study provides the most comprehensive analysis of the role of omega-3 dosage on cardiovascular prevention to date. The meta-analysis, which is an in-depth review of 40 clinical trials, provides authoritative evidence for consuming more EPA (eicosapentaenoic acid) and DHA (docosahexaenoic acid) omega-3 fats.
The research concludes that EPA and DHA omega-3 intake is associated with reduced risk of coronary heart disease (CHD) events, the cause of 7.4 million deaths globally each year, and reduced risk of myocardial infarction (heart attack), including fatal heart attack.
Specifically, the study found that EPA+DHA supplementation is associated with a statistically significant reduced risk of:
Fatal myocardial infarction (35 percent)
Myocardial infarction (13 percent)
CHD events (10 percent)
CHD mortality (9 percent)
Read Full Article on Science Daily
Recommended Omega-3 Fish Oil Supplements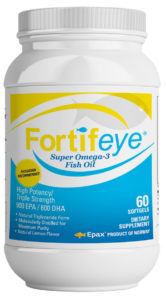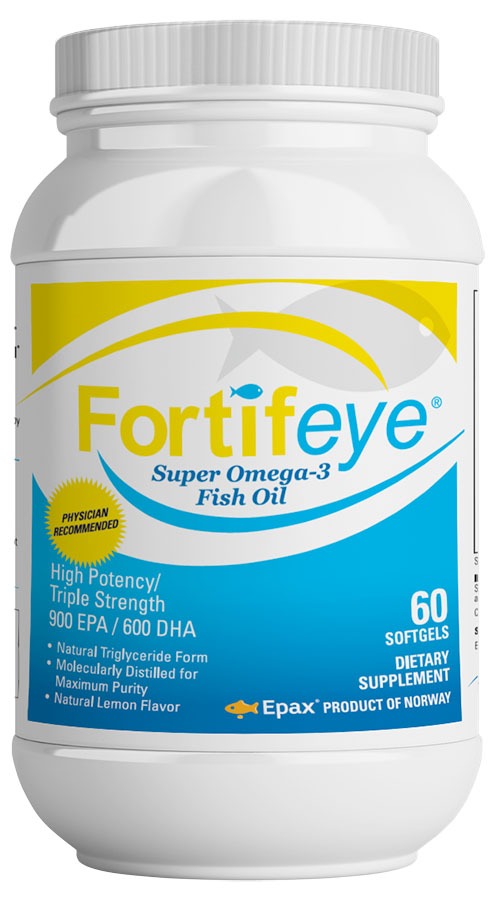 Fortifeye Super
Omega-3 Fish Oil
Best value for Re-esterfied Triglyceride Form (rTg) Omega-3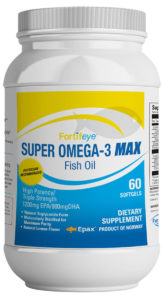 The most concentrated and purified Omega 3 fish oils available
Fortifeye Super
Omega Sport Fish Oil
The purest most potent Re-esterfied Triglyceride Form (rTG) Omega 3 fish oils